Welcome to The Windsor Center!
Formerly part of the West Iron County Public Schools District, The Windsor Center is now home to a plethora of recreation, entertainment, and businesses for the purpose of community enrichment and recreation.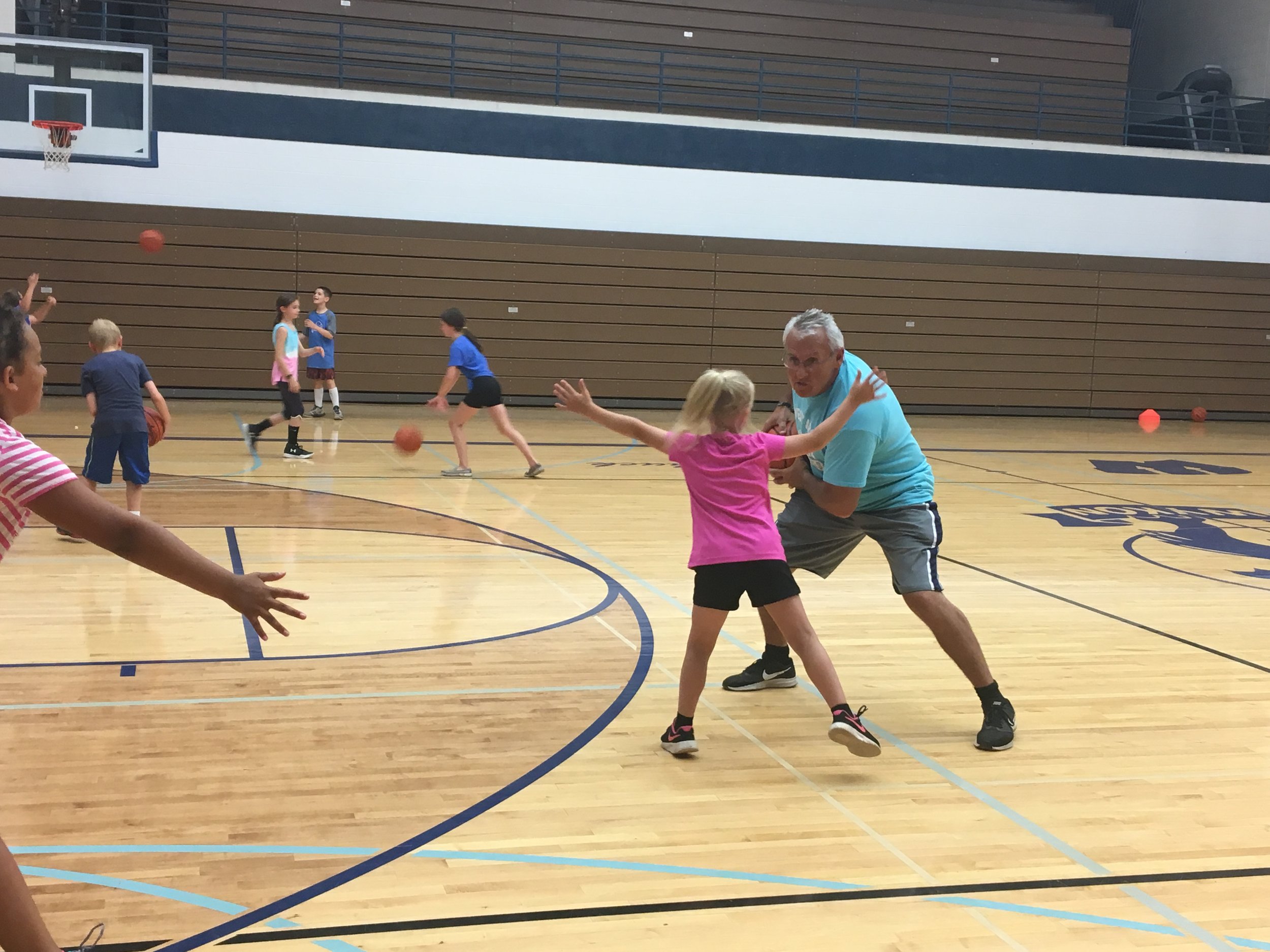 We offer a multitude of sports programs for our youth and recreational activities for all ages.
Entertainment and Events for the whole community.
Shop local at The Windsor Center. Supporting local businesses with commercial space available for rent.